KidBuck$ Game Show
3 big shows each day
Thursday, Friday and Saturday!
Thursday 3:30pm, 6:15pm, and 7:30pm
Friday 2:30pm, 5:00 pm, and 7:30pm
Saturday 3:30pm, 5:30pm and 7:00 pm
This show heaps up a laugh a minute and keeps you pumped up and participating. Young and old alike will love this show! A thrilling game show where randomly selected members of the audience participate in wild and crazy games. The winner gets to enter the Kidbuck$ chamber and grab as many "Kidbuck$" as possible as they swirl about the chamber.
If you would like to be a contestant on the show, child must arrive 5 – 10 minutes prior to show time, parents must sign waiver and be between the ages of 3 – 15 years old to be eligible! You could be the big winner!
Got Milk? A Kids Cow Milking Contest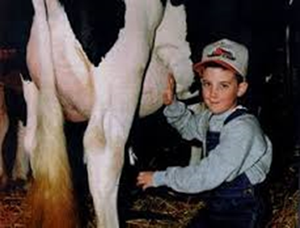 Main Stage, Thursday August 13, 4:15 pm
Registration for Got Milk? 3:30-4 pm near the main stage
"Wilma" and "Mabel" are life sized wooden cows with rubber teats for milking. You will have two minutes to milk as much as you can from your cow! Each contestant within his/her age category will be judged on amount milked by weight! Prizes will be awarded to the top 3 milkers in each age category!
There will be three awards given for the best dressed farmer that comes to milk a cow! Wear your farmer gear! There will be extra trivia and drawings for prizes throughout this
event!
Waiver forms must be signed by guardian prior to event and may be obtained
here
(PDF).
First 20 kids to sign up in each age group will get to milk a cow.
Come take your chance at milking "Wilma" and "Mabel"!
Age Categories:
3-4 year olds
5-6 year olds
7-8 year olds
9-10 year olds
(Age is based on age on day of the event)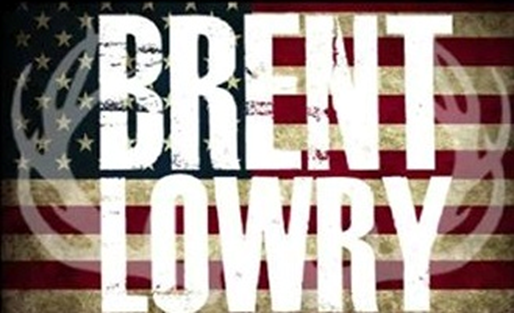 The Brent Lowry Band
Thursday, August 13
9:00pm to 11:00 pm
How can you describe great music, an exciting stage show, American spirit, and fun, all in one simple phrase? It's easy - The Brent Lowry Band.
The band is Northwest Ohio's hottest country-rock band led by local talent and Pemberville native, Brent Lowry (formerly of Haywire). Formed in the summer of 2011, the group has entertained crowds at fairs, festivals, pubs and clubs - bringing its own style of country music to the stage; performing the hottest, most popular country music of today along with several originals including the band's latest, "Full Pull." From Aldean to McGraw, Hank to Luke, The Brent Lowry Band entertains with toe-tapping, boot-scoot-n'-boogying honky-tonk medleys. The Brent Lowry Band strives to be the upcoming premier Country band to rock the area, busting out all the modern Country hits the young ladies want to dance to.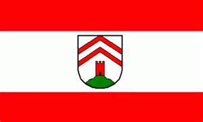 Sister City Roedinghausen, Germany Presentation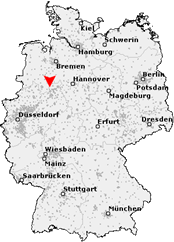 Thursday, August 13 @ 8:00 pm
Mayor Gordon Bowman will share
highlights of Pemberville's Sister City, Rodinghausen, Germany. He will present details of the Rodinghausen Memorial Stone, honoring our sister city, which will be dedicated in a ceremony on the grounds of the Town Hall, October 8, 2015.
The Hot Flashes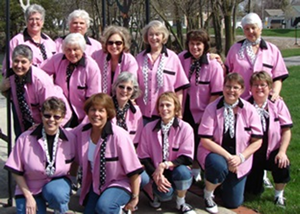 Wednesday, August 12
7:30pm following the Kiddie Parade

The Hot Flashes are a group of "young at heart" ladies singing 3 part harmony with a twist! The Hot Flashes will entertain you with their renditions of songs that will take you back to the Doo Wop years of the 40's, 50's and 60's. Whether it's "The Boogie Woogie Bugle Boy", "Route 66" "It's My Party", California Dreamin' or "The Lion Sleeps Tonight" this group of women from the Pemberville area will set your feet a tappin' and you'll be singing along in no time. No matter the songs that define your youth, you'll love the energetic presentation and tight harmonies set to your favorite tunes! They're so hot, they're flashin!
Circus Amongus

Come one, come all! Circus Amongus will be set up in front of the main stage and will be teaching kids Circus skills. Acrobatics, tight rope walking, unicycles and trikes, barrels and globes, juggling, hoops, ropes, stilts and lots more!! Loads of fun for all!
1 ½ hour classes followed by a "show" where the kids can show off their new found skills! Come ride the 6 seater bike down Memorial drive!
Friday August 14 - 2 amazing opportunities!
3pm-4:30pm with the kids show following from 4:30 to 5pm & 5:30-7pm with the kids show following from 7-7:30pm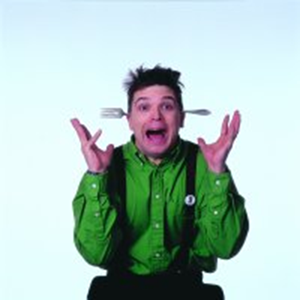 SpoonMan

Saturday, Aug 15
Don't miss the Spoon Man, Jim Cruise, as he strolls throughout the park between 3 pm and 4:45pm playing his spoons.
Then catch the "Spoon Man Show" on the Main stage @ 6:15pm
A totally clean show. He NEVER uses dirty silverware!
Pisanello's Pizza Eating Contest - Saturday August 15, 4:00pm
How to Enter
Anyone interested in participating must fill out an entry form available here or at Pisanello's Pizza, or if space allows, we will register additional contestants between 3:30 and 4 at Main Stage the day of event. All contestants must sign a waiver and release of Liability and those under the age of 18 must have a parent/legal guardians signature. Info, call Carol 419-287-4848
Contest Rules
• The winner will be determined by eating the most slices in 8 minutes. No partial slices will be counted.
• There will be 3 categories: Kids: ages 8-12, Teens: ages 13-18, Adults: age 19+
• There will be 6 contestants per category with one alternate
• Contestants must be present at the main stage 15 minutes prior to contest (3:45pm)
• Contestants may sit or stand in their designated spot & may use their hands or utensils to eat their pizza.
• Contestants will be provided 2 bottles of water for consumption during the competition.
• Contestants must wait for the starting signal to begin eating. They also may not touch their pizza or utensils before the starting signal.
• Contestants must fully finish each slice (including crust) before proceeding to the next slice. Failure to do so will disqualify contestant. Partially eaten slices will not count. Slices must be completely eaten to count.
• Upon the sound of the ending signal, contestants must not put any more pizza in their mouths and will be given 30 seconds to finish chewing any pizza that was in their mouths at the ending signal.
• Contestants must keep pizza down for two minutes after the ending signal or they will be disqualified. Likewise, vomiting during the contest will disqualify the contestant
• In the event of a tie, an "eat off" will take place to determine the winner.
• Prizes will be awarded for the winner in each category.
Pemberville Game Night Game Show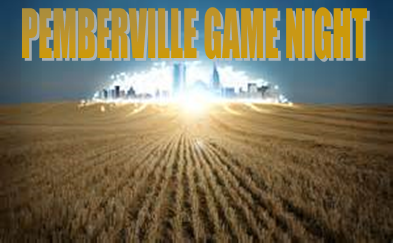 Saturday, August 15 @ 8:00 pm
Starring Dave Marsh as your host!
You've been invited to the Wildest Party in Town! The fun and games of Hollywood Game Night have been transported from the west coast to Pemberville! How well do you know Pop Culture? Which of your friends can Doo a song the best? Which team will conquer the Pemberville Game Night challenge? Answer these questions and more when you come out to Pemberville Game Night!!
Comedian Andy Beningo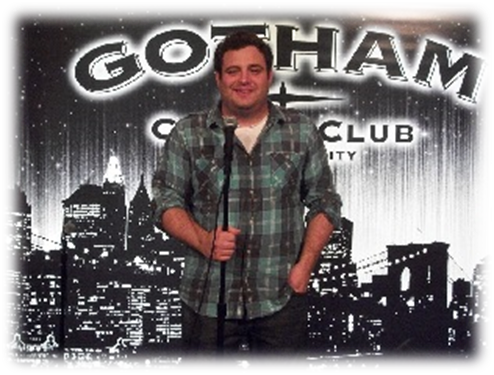 Wednesday, August 12 @ 9:30pm
Andy Beningo, named "Best Comedian" by the Detroit Metro Times, is a regular guest on the nationally syndicated Bob and Tom Show. He has been heard on XM Sirius Radio, overseas on the American Forces Network, and on the very popular Daren Streblow radio show. Now, Beningo continues to be a touring work horse, performing in some 250 shows a year in corporate events, colleges, theaters, churches and casinos. He has performed in some of the top comedy clubs in the country, including Gotham Comedy Club in New York City, Zanies in Chicago, Comedy Store in Los Angeles, and nationwide in the Improv and Funny Bone Comedy Club chain. He regularly opens for MAD-TV star Frank Caliendo, and has shared the stage with some of his favorite comedians, including Dave Coulier, Rocky Laporte, John Heffron, Jimmy Brogan, Greg Giraldo, Jim Breuer, and many more!